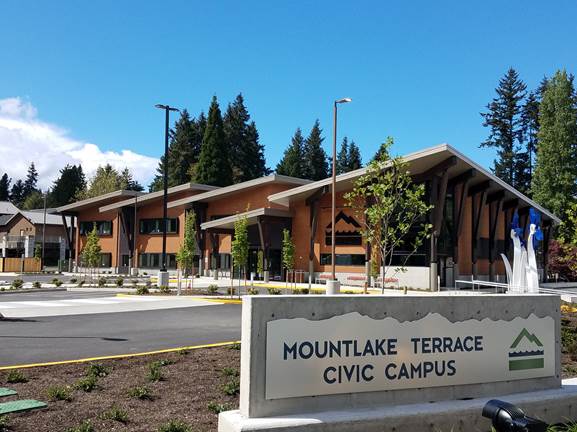 Among the items scheduled for the Mountlake Terrace City Council study session on Thursday, Oct. 12, is a resolution for the Recreation and Parks fee adjustments for 2024-2028.
Recreation and Parks Director Jeff Betz will present the department's analysis and recommendation to the city council for fee adjustments. Increases range from 5-16%, depending on the service.
The Recreation and Parks Department conducts a yearly analysis to ensure the following year's fees are comparable to current market conditions and reflect the city's financial goals and policies.
The assessment also considers current economic conditions, program demand, costs and competition. The review also examines the potential impacts of the fee adjustments.
Also scheduled for the meeting is the pre-approval of budgeted purchases to replace decommissioned vehicles and further review of the Mountlake Terrace salary survey results for city workers.
The meeting will begin at 7 p.m. at Mountlake Terrace City Hall, 23204 58th Avenue West, Mountlake Terrace. To attend the meeting online, visit zoom.us/join and enter meeting ID 874 4852 6704 and passcode 98043.
To listen via telephone, call 1-253-215-8782 and enter the same meeting ID and passcode.
You also can view live-streamed meetings and past video recordings at www.youtube.com/cityofmlt.
The complete agenda can be viewed here.
— by Rick Sinnett