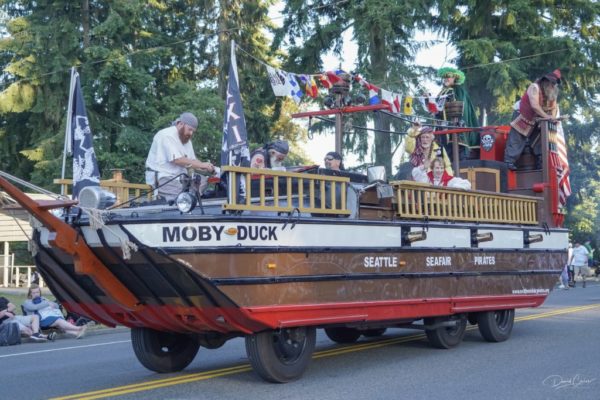 Signups are open for the annual Tour de Terrace parade, set for Friday, July 21. Agencies, businesses, nonprofits and other organizations are welcome to participate in this great community tradition.
The City of Mountlake Terrace provides some support to Tour de Terrace, which is organized by an independent nonprofit.
Find more information at tourdeterrace.org/parade/.