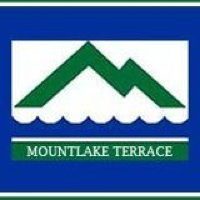 The Mountlake Terrace City Council's Thursday, Nov. 14 work/study session includes reviews of the following:
– An agreement with the City of Edmonds for wastewater treatment, disposal and conveyance services.
– A business license code amendment ordinance.
– Second- and third-quarter financial reports.
– Six-year financial forecast.
– 2020 revenue sources including property tax ordinance.
– The 20192020 mid-biennial budget modification ordinance.
The meeting will begin at 7 p.m. in the interim City Hall Council Chambers, 6100 219th St. S.W, Suite 220, Mountlake Terrace.