It's a busy time in the neighborhood for restaurants. It's nice to see that business is coming back and just in time for outdoor dining.
Bryan Benn of Edmonds' Taki Tikki Bar and Grill recently took over the space formerly occupied by Hamburger Harry's on 5th Avenue South. I stopped by recently to investigate, and he's not ready to reveal the concept yet. But he is busy renovating the place and says that it will be transformed into another eating/drinking establishment opening in late July (to be announced).
The Channel Marker on Dayton Street has new owners. They aren't making any changes to the menu at this time but will be adding more special events. Right now, they offer Taco Tuesday/Trivia, 2 for 1 Steak Wednesdays, Chicken Thursdays, Fish Fridays, Prime Rib Saturdays, BBQ Rib Mondays and Karaoke on Sundays and Thursdays.  
I recently had a lovely meal at the Monsoon India Grill near the Alderwood Mall, which opened one month ago. It is located across from Home Depot in the Woods at Alderwood Apartments. The space is bright and the seating is comfortable. The noise level is not overwhelming, even on a Saturday night. The music being played was traditional Indian but the volume was at a low level so having a conversation was easy. They are already doing a brisk business and with so many new apartments surrounding them, their takeout orders are popular. The chef is Pamma Gill and his wife Bina Bogati Gill runs the front of the house. They used to have a restaurant called Sahib in Edmonds where Demetris is now located — perhaps some of you remember that restaurant, which closed in 1998.
The Monsoon India Grill menu is extensive and incorporates Indian as well as Nepali dishes. We started with Gobi Manchurian ($14): Cauliflower florets fried to perfection, infused with sweet and sour garlic house Manchurian sauce. It came to the table as a large portion and easily served four. It's a nice way to eat cauliflower. We ordered a Garlic Basil Naan ($6) for the table.
Our entrees included Lamb Biryani ($25), succulent pieces of lamb cooked in herbs, basmati rice, ginger and garlic; Goa Shrimp Curry with Basmati Rice ($23), a traditional curry dish from seaside Goa; and Tandoori Chicken with Raita ($25), savory marinated chicken roasted in a clay oven with onions and peppers.  The portions are large and the dishes are freshly made. You can ask for each dish at the "heat" level that you want — mild, medium, hot or very hot. We didn't have room for dessert but Bina insisted we try the Housemade Mango Pistachio Ice Cream ($10). It was so good that I would return just for dessert!  A lovely way to end the meal. The menu offers traditional Indian sweets as well. Tastewise, everyone at the table felt that this was some of the best Indian food that we have eaten in our area.
With such an extensive menu, we'll be happy to return to Monsoon India Grill to try out more dishes –so much to choose from. It's clear that the servers are still learning the menu since they have only been open for one month, but the food arrived fairly quickly and it was hot. You can ask for Bina's homemade hot sauce, which comes from a family recipe back in Nepal where she grew up. We loved it so much she sent us home with a small container to use with our leftovers. They just received their permit for outdoor dining so in the next several weeks you will be able to eat outside if you prefer.  Takeout is available but as always I encourage you to enjoy the food hot off the stove.
The Woods at Alderwood Apartments
3101 184th St. S.W., Suite 106, Lynnwood
Phone: 425-361-7327
— By Deborah Binder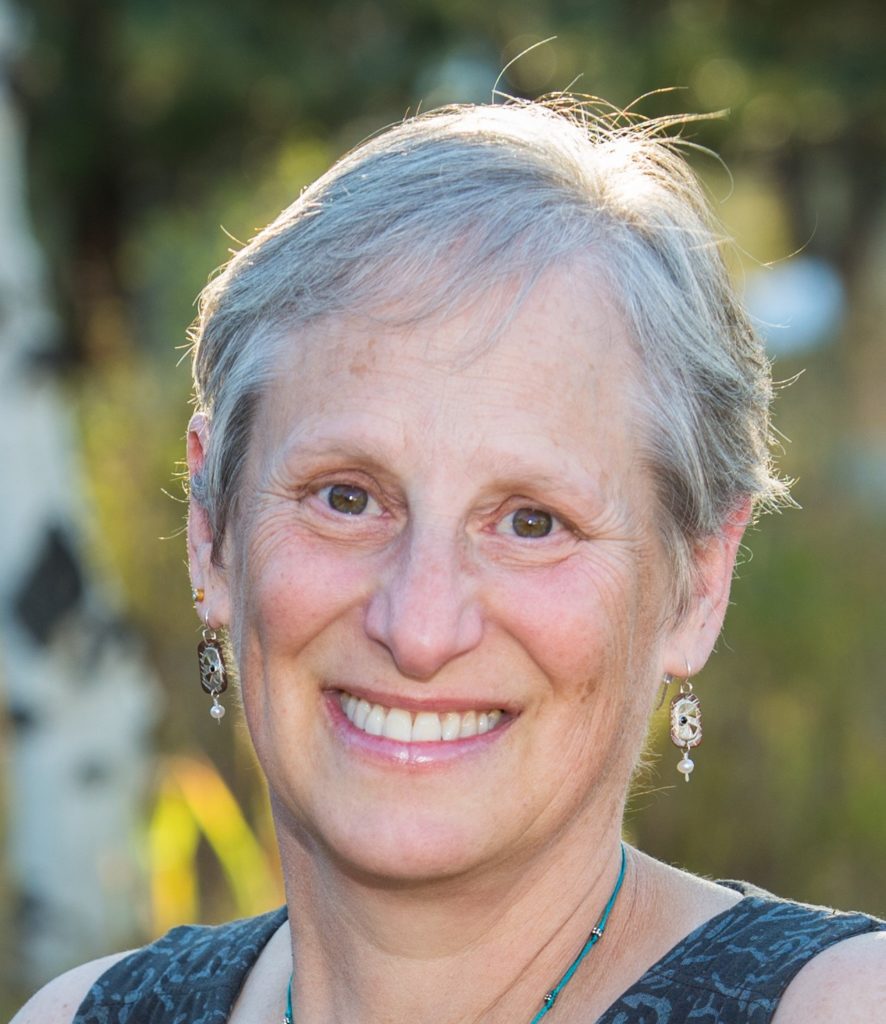 Deborah Binder lives in Edmonds with her family. She is "dancing with N.E.D." (no evidence of disease) after being diagnosed with ovarian cancer in 2009. She is a foodie who loves to cook from scratch and share her experiments with her family and friends. She attended culinary school on the East Coast and freelances around town for local chefs. Her current interest in food is learning to eat for health and wellness, while at the same time enjoying the pleasures of the table. As Julia Child once said, "Everything in moderation including butter." Deborah can be contacted at jaideborah@yahoo.com.