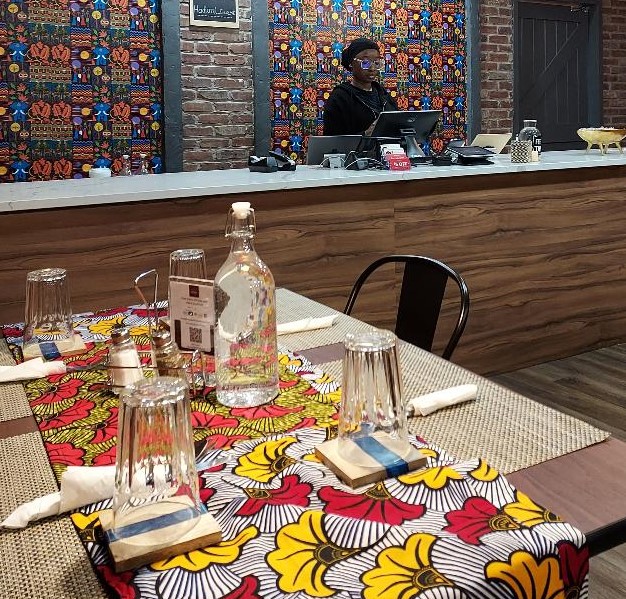 As the world is opening up more and more, our area has many new eating establishments — coffee shops, cake shops, dessert shops, cafes, restaurants and bars. I think it's an exciting time and hopefully everyone is ready to try out new places and expand their horizons.
Many of the new places offer takeout as well as DoorDash and UberEats; but please consider taking your family and friends to these new places in person. You'll be able to get the daily specials more easily as well as consider dishes that your server can explain in more detail than the menu allows. A restaurant has so much to offer when you take a seat, enjoy a beverage and stay for dessert.
Recently I had a lovely dinner at the West African restaurant called Hadiani African Restaurant on 220th near Interstate 5 in Mountlake Terrace. Chef Kadiani Nima Diallo and her husband Elhadj Diallo opened up their place in December, right before the big ice storm. So they had a slow start but it gave them time to work out the kinks encountered by any new restaurant. The Diallos felt that there is a lack of places offering authentic West African cuisine and so they decided to open a place based on the foods primarily from Senegal, Gambia, Guinea and Cote d'Ivoire. Chef Diallo loves to cook the dishes that she would serve to her own family and friends and learned many of them from her mother.    The dining room is spacious and open and our food came to the table quickly. Hadiani has a bustling takeout business and you can view the menu and order online. The portions on the entrees are generous and are creatively served on wooden dishes. We asked for extra plates so that we could easily share the entrees.
We sampled the Garlic Shrimp entree (Guinea recipe), which was accompanied by jasmine rice and a side salad. ($18.99). The shrimp was flavorful without being overpowered by garlic. One of our favorite dishes was the Braised Chicken from the Cote d'Ivoire. ($16.99) It was accompanied by a cooked tomato sauce, tomato and cucumber salad, and attieke, which is made from fermented cassava flour and has a couscous-like texture. The chicken was braised and grilled and was a highlight of the meal. Chef Diallo would not reveal her secret spices but this is a dish that I would order again and again.
We wanted to try something that was more unfamiliar to our palates and so we had an order of Fufu with a okra sauce that had tomatoes, plantain, fish and beef as part of the mix. Traditionally, Fufu is made with cassava flour but Chef Diallo makes hers with all-purpose flour, lime juice and salt. The order includes two meatball-sized pieces and a dish of the sauce. You eat it by picking off a piece of the Fufu and dipping it into the sauce. Hadiani offers a variety of traditional West African drinks including Bissap, which is roselle juice made out of the flowers of the roselle plant, a variety of hibiscus; Ginger Juice and Baopop Juice made from the fruit of the Baopop tree.
22003 66th Ave. W., Suite D2
Mountlake Terrace
425-967-3841
~ ~ ~ ~
Nothing Bundt Cakes opened as a local franchise in Lynnwood.  It offers 8-inch, 10-inch and tiered bundt cakes as well as bundtlets and bundtinis. The flavors include lemon raspberry, lemon, red velvet, chocolate chocolate chip, white chocolate raspberry, strawberries and cream, snickerdoodle, confetti, carrot, classic vanilla, and gluten-free chocolate chip. I tried the chocolate chocolate chip bundtlet ($6).  It had an abundant amount of cream cheese frosting and the cake was rich and moist.  These cakes are treats and perfect for parties of any size. You can order ahead and have them customized for the occasion. There is no seating at the shop as it is strictly take away. If you have your heart set on a particular flavor, call or order ahead to make sure that they have it on hand. TIP: If you sign up for their eClub you will get a free bundtlet on your birthday!
19620 Highway 99, Suite 110
Lynnwood
425-409-0162
~ ~ ~ ~
Just across the street is another new dessert restaurant, Sweethoney Dessert, which makes the "freshest and finest authentic Hong Kong desserts." Apparently this chain of dessert cafes has over 600 stores in China, Southeast Asia and Australia. It has an overwhelming menu of sweet treats  organized by flavors and ingredients: durian, mango, grass jelly, tofu, walnut, almond, black glutinous rice, red beans and many more options. The variety of sweets offered is truly astounding. I found it challenging to choose just one treat. In the end, I enjoyed mango mochi wrapped around fresh mango with coconut. It was delicious and refreshing. Four pieces came in the order ($8.95). It was a new experience for me, but I am sure that it is comfort food for so many.
19520 Highway 99, Suite 100
Lynnwood
425-582-8502
~ ~ ~ ~
Here's to enjoying new taste treats from around the globe. Bon Appétit or Naci jàam bari as they say in Wolof, which is a Niger-Congo language spoken mainly in Senegal, France, Gambia, Guinea, Guinea-Bissau, Mali and Mauritania.
—  By Deborah Binder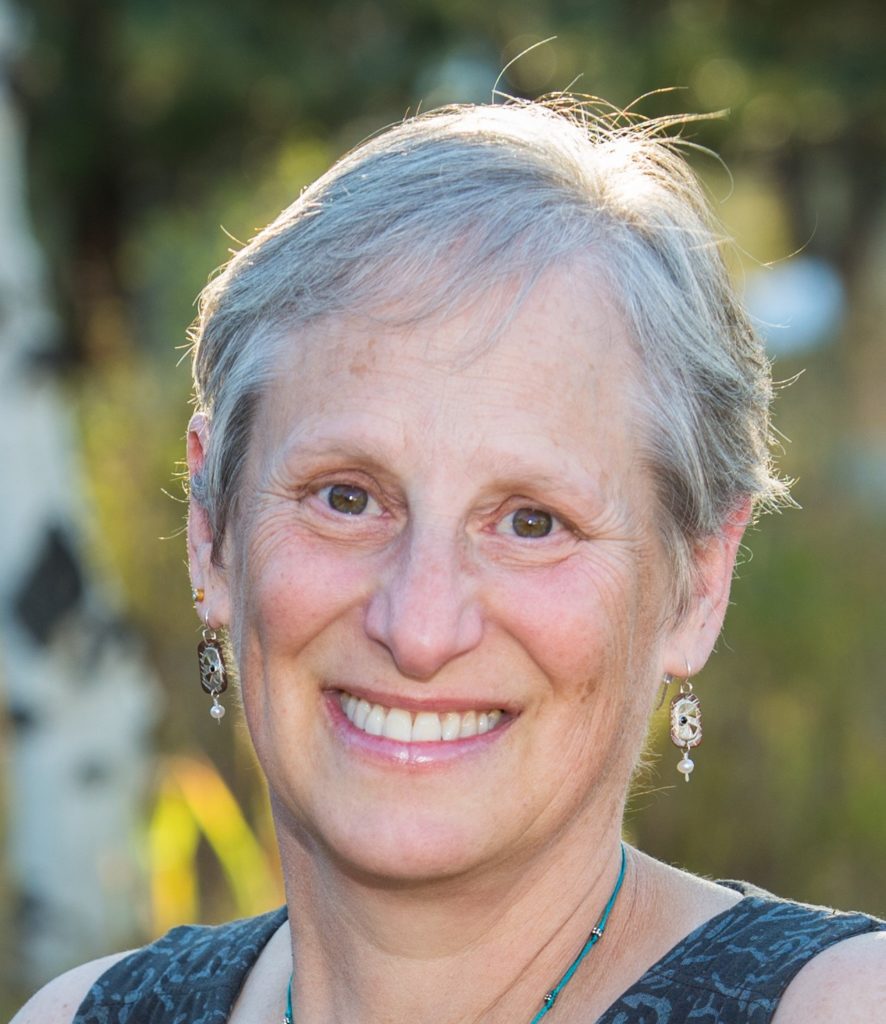 Deborah Binder lives in Edmonds with her family. She is "dancing with N.E.D." (no evidence of disease) after being diagnosed with ovarian cancer in 2009. She is a foodie who loves to cook from scratch and share her experiments with her family and friends. She attended culinary school on the East Coast and freelances around town for local chefs. Her current interest in food is learning to eat for health and wellness, while at the same time enjoying the pleasures of the table. As Julia Child once said, "Everything in moderation including butter." Deborah can be contacted at jaideborah@yahoo.com.