Seems we are still having nice summer weather and many places are still offering outdoor dining.
We had to say goodbye to Chanterelle in Edmonds this week to make way for Machiavelli's, which will open sometime in December 2023. On their last night, current and former employees celebrated and reminisced together one final time. Must have been bittersweet. Change happens — especially in the restaurant world.
We welcome Off Main (where downtown Edmonds' Hamburger Harry's used to be at 600 5th Ave. S.), which is having a soft opening. Head there pronto and check out the renovated space and new menu.  I'll be reviewing it once the dust settles, and the kitchen and staff have time to work out the newness. Bryan Benn and his team have created a vibrant interior and exterior space — complete with outdoor firepits when it gets chilly in the evening.
Vertical Wine Collective is still offering tickets for its Sept. 28 event at Edmonds' Little Bipsy (or maybe we should call it Little Tipsy!), where they are showcasing their "Really Good Boxed Wine" Pop-Up Experience from 5-7 p.m.  Tickets available here.
On Oct. 2 from 4-9 p.m., there is a big event called "Beers in the Barn" benefitting the Edmonds Food Bank. It's presented by Windemere Real Estate Edmonds at the Wilcox Barn at 210 5th Ave. Many local food establishments are sponsoring this benefit including Offset Ciderworks, Niles Peacock Kitchen & Bar, Spiro's Pizza, Calypso, Feed Me Hospitality Group, Walnut Street Coffee, Vertical Wine Collective, Vinbero, Vie & Vin, Dusted Valley and Virtue Cellars. There will be live-streamed football, hosted bar, food, silent auction and a raffle. Tickets for this fantastic event can be purchase here.  I hope you will come out to support a great cause.
— By Deborah Binder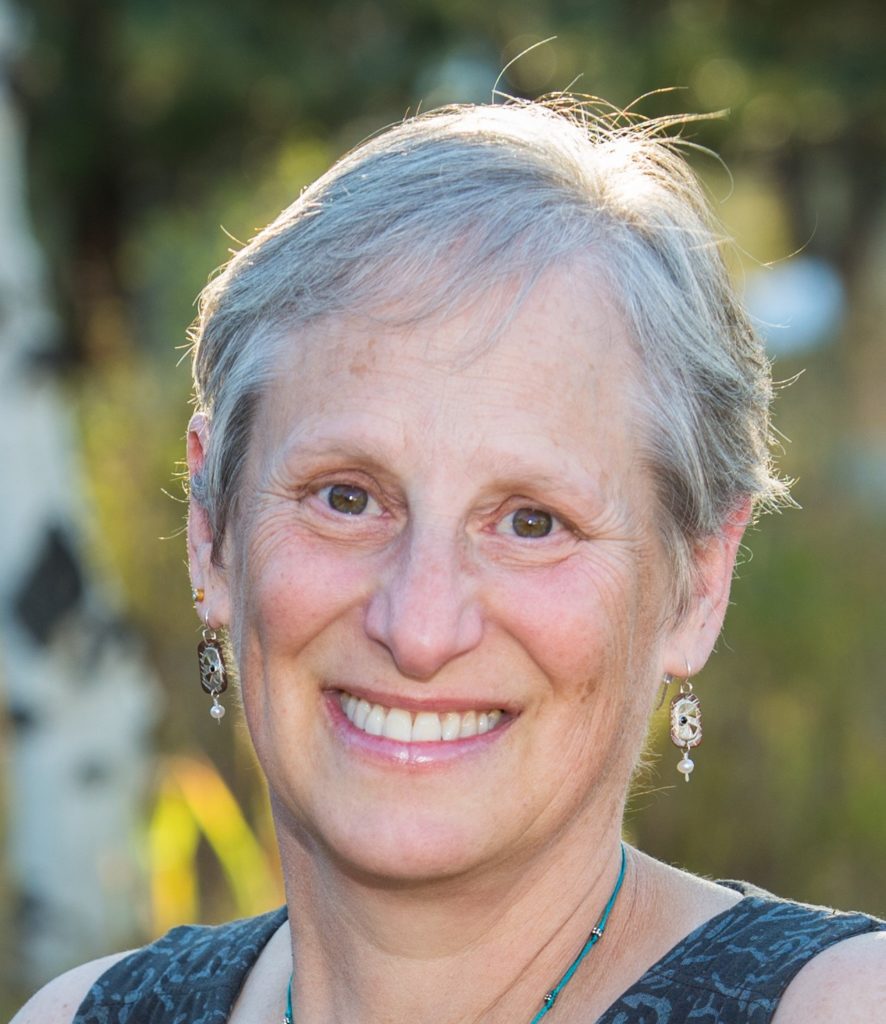 Deborah Binder lives in Edmonds with her family. She is "dancing with N.E.D." (no evidence of disease) after being diagnosed with ovarian cancer in 2009. She is a foodie who loves to cook from scratch and share her experiments with her family and friends. She attended culinary school on the East Coast and freelances around town for local chefs. Her current interest in food is learning to eat for health and wellness, while at the same time enjoying the pleasures of the table. As Julia Child once said, "Everything in moderation including butter." Deborah can be contacted atjaideborah@yahoo.com.