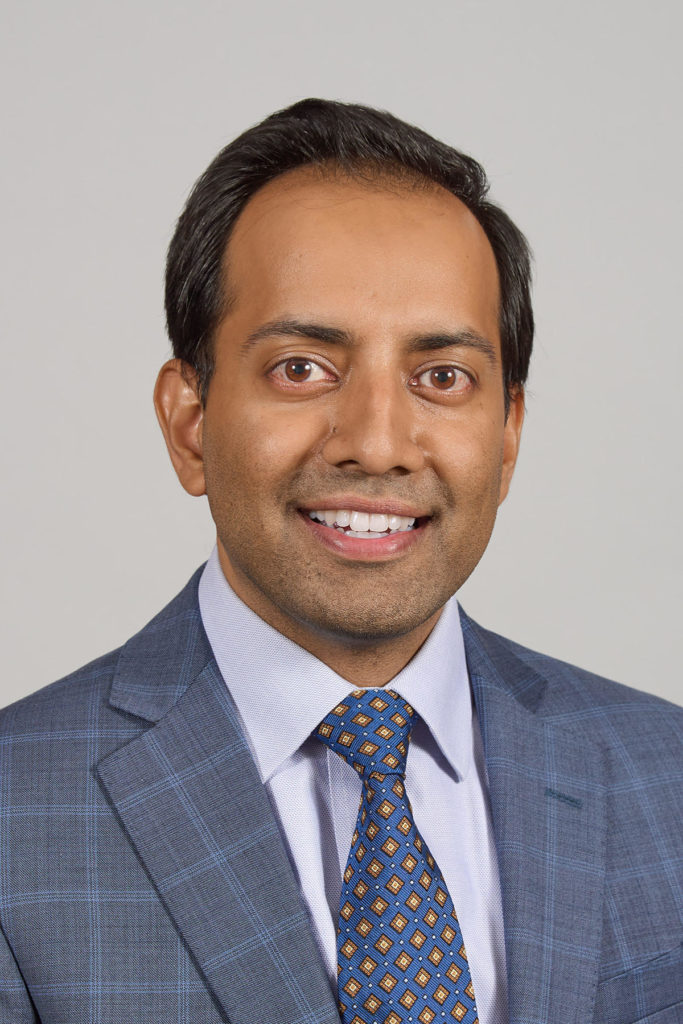 Mountlake Terrace-based Premera Blue Cross has hired Umar Farooq as the company's Chief Strategy Officer (CSO). As CSO, Farooq is responsible for managing Premera's enterprise strategy.
"We're thrilled to welcome Umar to Premera," said Jeffrey Roe, president and CEO of Premera. "He is a forward-thinking health care executive with deep experience in health plans and provider-aligned managed care products. His insights and expertise will further deepen Premera's ability to fulfill its purpose of improving customers' lives by making health care work better."
In his new role, Farooq will ensure Premera's strategic vision meets current and future business needs directed by advancements in technology, market demands, legislative trends and the evolving competitive landscape.
"Premera is a mission-driven company, and I'm joining at an exciting time," Farooq said. "Our industry is dynamic, and change is the norm. However, the one constant is our goal to provide access to affordable care for our members. I look forward to ensuring Premera's enterprise strategy remains grounded in our values so we can deliver on this commitment."
Farooq previously served as president of Essence Health, Lumeris' Medicare Advantage plan, where he led the work to enter four new states. Before his role with Essence Health, Farooq held senior leadership roles at Commonwealth Care Alliance and Centene Corporation. He earned his bachelor of science in finance and master of business administration from Indiana University.