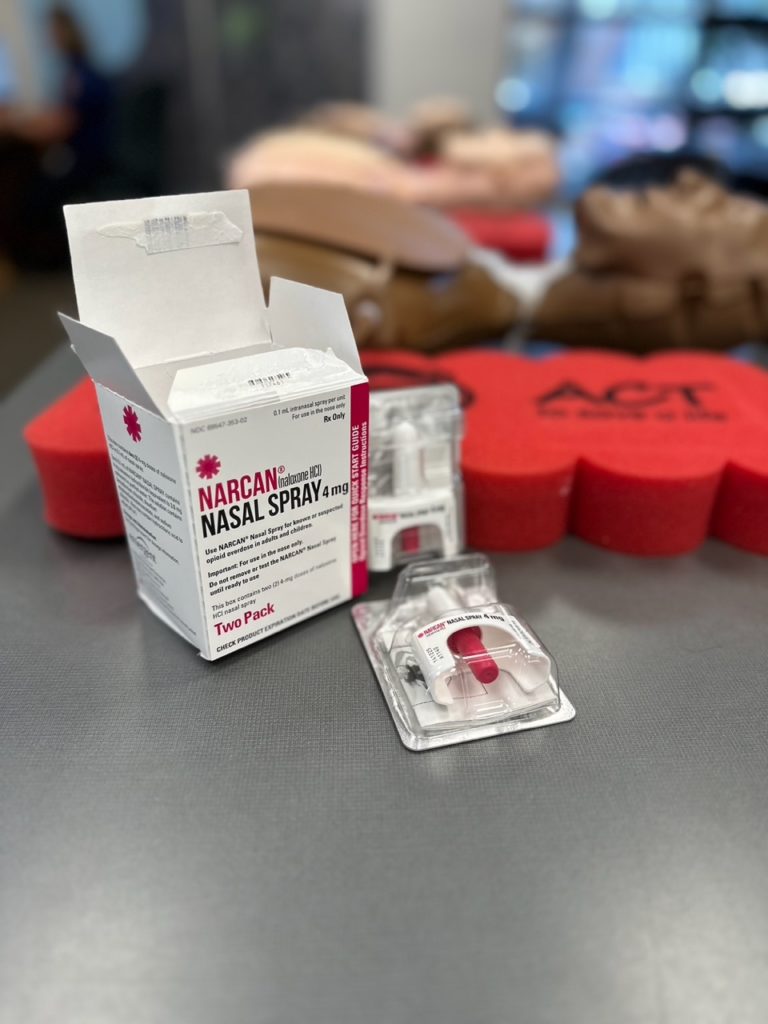 For the second time this year, South County Fire and Verdant Health Commission are partnering to prevent opioid-related deaths by providing 200 free Narcan kits in southwest Snohomish County, according to a news release.
Narcan (naloxone) is a life-saving drug that can reverse an overdose. So far in 2023, over 200 people have died from opioid overdoses in Snohomish County.
Verdant is providing South County Fire a $10,000 grant to distribute Narcan kits and train community members on how to administer this intervention. Verdant provided a similar grant earlier this year. Outreach will be targeted to areas with higher risk of overdoses.
"Overdoses can happen anywhere, even in a home with a friend or family member in the next room," said Shaughn Maxwell, Assistant Chief of EMS, Health & Safety. "Keeping Narcan in your home could save a life."
South County Fire will offer a free class from 6-7 p.m. Tuesday, Nov. 28 at the Lynnwood Civic Center Fire Station. Participants will be eligible for one Narcan kit per household.
Advanced registration is required online at www.southsnofire.org/ACT or by calling 425-320-5800.