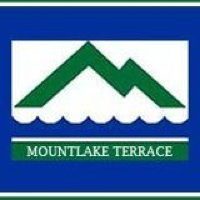 The award of a bid for construction of the Mountlake Terrace Civic Campus and the swearing in of newly-elected City Councilmember Steve Woodard are among the items on the Mountlake Terrace City Council's Monday, Dec. 2 agenda.
The council is also scheduled to review the city's 2020 legislative agenda and hold a public hearing on an ordinance to vacate street right-of-way at 218th Street Southwest and 64th Avenue West.
The meeting will begin at 7 p.m. in interim Mountlake Terrace City Hall, You can see the complete agenda here.