I recently joined PCC Community Markets as a cooks' assistant for their culinary classes. I enjoy helping with the classes because I learn about cuisines and cultures that I may not be as familiar with in my own everyday home cooking. I learn at least one new tip during every class. The classes give me a chance to practice new techniques and try new ingredients — usually when I get back home to my own kitchen. One of my favorite cooking shows to watch is Stanley Tucci's Searching for Italy. After each episode I am left in awe at the variety of foods that are created in such a small country — especially because what gets translated as Italian cuisine in this country is very limited.
Paola Albanesi recently taught her "Alpine Homemade Pasta" class at the Edmonds PCC Community Market and the students learned to make Pizzoccheri della Valtellina. Pizzoccheri are short noodles made of buckwheat and all-purpose flour. They are typical of Valtellina, a valley in the northern part of Lombardia. This pasta is cooked with potatoes and, depending on the season or your taste, the dish includes chard, savoy cabbage, kale or spinach. It is seasoned with generous amounts of hard cheeses and melted butter and baked as a casserole in the oven. It reminds me of another Stanley Tucci masterpiece — the Timpano from his movie The Big Night. What we made in class did not include any meat so it was vegetarian (but not vegan) and it only reminded me of a Timpano! They are decidedly not the same but I guess I wanted to connect the story through Stanley Tucci's love of Italian food.
The recipe that I offer to you is simpler as it does not require you to make your own buckwheat noodles (although you can certainly use them in this recipe if you want). This is a wonderful dish to make if you have leftover spaghetti too. If you want to add ground meat or sausage, feel free to. Additionally, you could serve this savory "pie" as a side dish with the animal- or plant-based protein of your choice — sausages of any kind would be a nice selection. If you don't like artichokes, use mushrooms, zucchini or broccoli instead.
This dish comes together quickly, and if you have leftovers it warms up nicely for a second meal. It is heavy on the cheese but this provides a rich comfort-food dish for a chilly winter meal.
Buon Appetito!
Spinach Artichoke Spaghetti Pie
Ingredients
1 pound dry spaghetti
1 (24-ounce) jar marinated artichoke hearts, (reserve 1/4 cup liquid + 1 cup artichoke hearts)
1 cup frozen spinach, thawed and squeezed dry (option to use another leafy green if you prefer such as swiss chard or kale)
1 (8-ounce) cream cheese brick, softened (you can also use ricotta cheese instead of cream cheese if you prefer)
2 eggs, beaten
1/2 cup grated Parmesan cheese
2 cups shredded mozzarella cheese
Garnish: shaved Parmesan (optional of course)
Preparation
Preheat oven to 350°F.
1. Line a spring form pan with parchment paper, allowing edges to hang outside of pan.
2. In a large pot, cook pasta in boiling water for 10 minutes.
3. In a large bowl, mix to combine artichoke hearts (plus liquid), spinach, cream cheese, eggs, and cheeses.
4. Drain spaghetti and add to bowl with artichoke cheese mixture, tossing to coat the pasta completely. Pour in prepared pan, and top with remaining 1 cup artichoke hearts.
5. Bake for 45 minutes to 1 hour, until edges are crispy and mixture is set. Allow to cool a bit before removing from pan. Serve warm.
6. Garnish with shaved Parmesan.
—  By Deborah Binder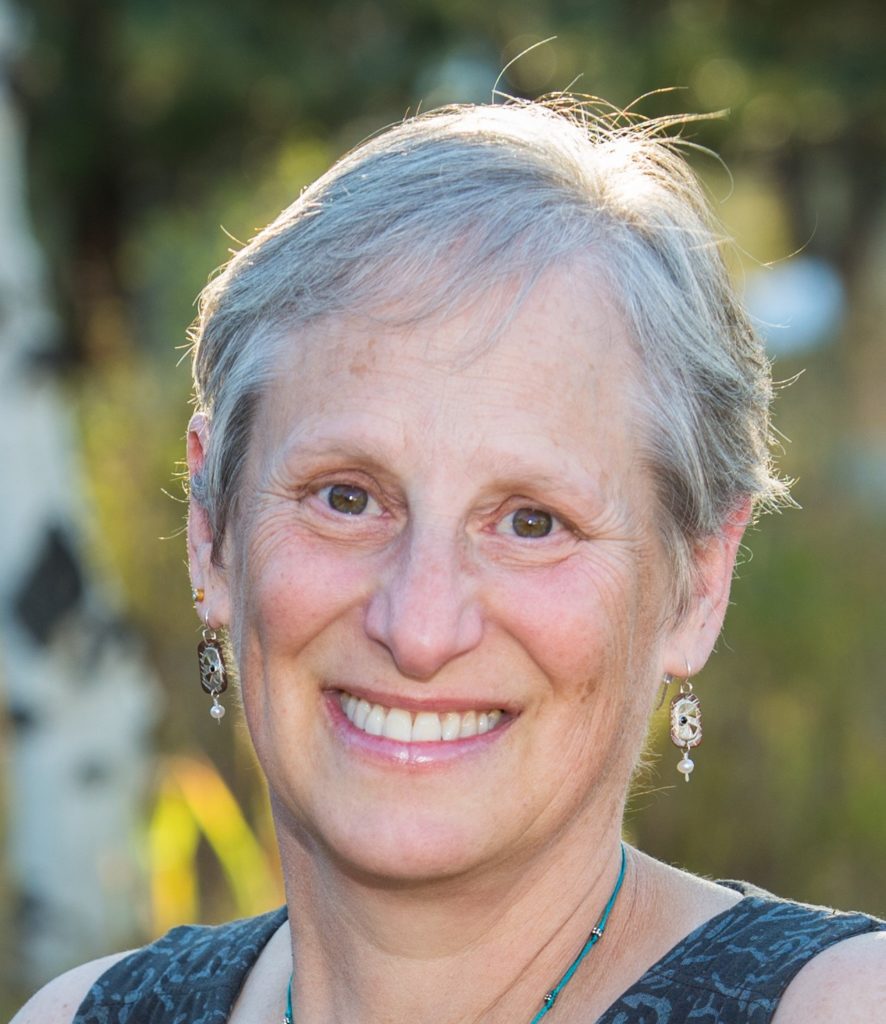 Deborah Binder lives in Edmonds with her family. She is "dancing with N.E.D." (no evidence of disease) after being diagnosed with ovarian cancer in 2009. She is a foodie who loves to cook from scratch and share her experiments with her family and friends. She attended culinary school on the East Coast and freelances around town for local chefs. Her current interest in food is learning to eat for health and wellness, while at the same time enjoying the pleasures of the table. As Julia Child once said, "Everything in moderation including butter." Deborah can be contacted at jaideborah@yahoo.com.