Yes, kale has a good publicist, but it can stand up to its claims. Kale is high in vitamin C, calcium, and potassium. A study by Harvard researchers found a strong association between participants' levels of optimism and their levels of carotenoid antioxidants (found in green and orange vegetables such as kale, sweet potatoes, collard greens, and carrots). Kale is also a great way to add fiber to your diet.
Kale is one of the last crops still left in my vegetable garden from last summer. I allow it to overwinter and have been picking leaves from the plants for months. I prefer lacinato kale but right now I am using a mix of green and purple curly leafed kale. So this is a tasty recipe to use up my kale crop before I dig up my garden plot for my 2023 vegetables.
Eat kale, be happy!
White Bean and Kale Soup
1 and 1/2 cups cooked cannellini beans or 1/2 cup dry beans
1/2 Spanish or yellow onion, small diced
1 tablespoon fresh garlic, minced
1 carrot, small diced
1 teaspoon of dry thyme
1 teaspoon of dry sage
1 teaspoon sea salt
Pinch black pepper
8 cups vegetable or chicken stock
2 cups kale, chopped (any type of kale will work)
2 tablespoons extra virgin olive oil
If using dry beans, rinse and then soak overnight. Place in a medium pan with 2 cups water and a 1-inch piece of kombu and bring to a boil. Reduce heat and simmer until tender, adding a pinch of salt toward the end.
In a heavy-bottomed soup pot, sauté onions, garlic, and carrots in the olive oil for five minutes. Add the herbs, salt, and pepper, and cook for a few more minutes. Add the vegetable stock and cooked beans. Bring to a boil, turn down the heat and add the chopped kale and simmer for 20 minutes on medium heat. Serve with some crusty bread or corn bread. Enjoy!
—  By Deborah Binder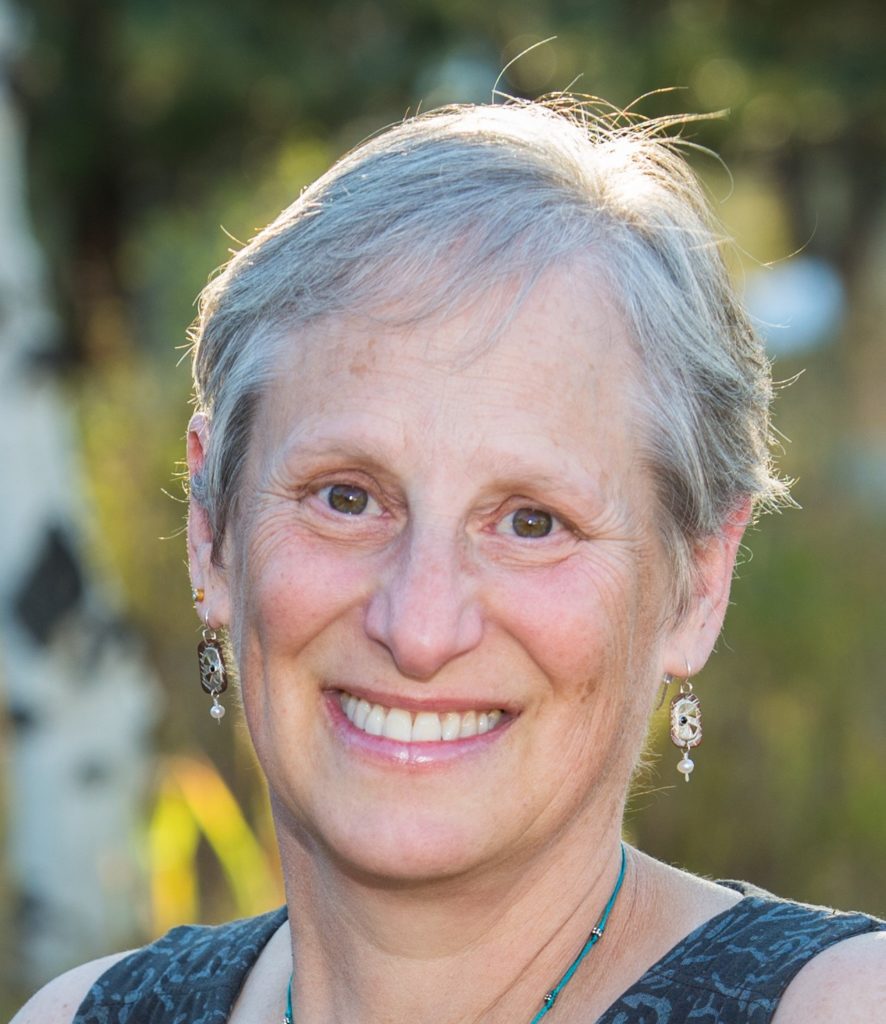 Deborah Binder lives in Edmonds with her family. She is "dancing with N.E.D." (no evidence of disease) after being diagnosed with ovarian cancer in 2009. She is a foodie who loves to cook from scratch and share her experiments with her family and friends. She attended culinary school on the East Coast and freelances around town for local chefs. Her current interest in food is learning to eat for health and wellness, while at the same time enjoying the pleasures of the table. As Julia Child once said, "Everything in moderation including butter." Deborah can be contacted at jaideborah@yahoo.com.