When I was in middle school, I attended a summer camp in New Mexico (which was a long way from my hometown in Missouri) and was immersed in the culture, history, arts, traditions and people, as well as the outdoor beauty of the Four Corners in the Southwest. The camp was established in 1926 and continues to this day. Participating in this program was a life-changing experience for me as a young woman about to enter high school. I learned much about the Southwest, but more importantly I learned about myself and developed an intense love of learning and questioning. I remember thinking that I wanted to stay at camp and actually cried when it was time to go home. I met other young people who I remain friends with 50 years later. It's truly remarkable.
Recently I reconnected with someone I met at camp and we caught up with one another's lives. We discovered that we've nurtured similar interests — some of them legacies from camp. One of these is obviously our love of cooking and sharing food with our families and friends. Food is part of our love language. We spent several days together in Vancouver where she lives and before I departed she shared a few jars of jam that she makes each year. One of my favorites is her Cranberry-Strawberry Jam. I have called it "Festive Jam" because it's a wonderful way to use up leftover cranberries from the holidays as well as frozen strawberries that I have from my garden.
She makes it to give away at the holidays. I make it because jam making is a perfect way to spend an afternoon when the rain and cold comes along. Both cranberries and strawberries are red fruits full of good nutrition (fiber, minerals, etc.) so you can enjoy this fruit spread on your toast. It's also delicious as part of a cheese board — especially with a soft goat cheese/chevre.
Some folks are intimidated by making jam but this recipe is simple and straightforward. I hope you will try it out and welcome the new year with a bright and delicious treat to nourish your soul and remember old friends.
Festive Jam
Ingredients
12 oz cranberries, fresh or frozen
16 oz of strawberries fresh or frozen, if frozen thaw
1 orange sectioned
2 tsp orange zest
¼ tsp allspice
½ tsp of crystallized ginger
¼ tsp cinnamon
¼ tsp ground cloves
1 package of pectin
4 cups of sugar
½ cup water
Instructions
Coarsely chop cranberries and orange sections in a food processor, add strawberries orange zest and spices.
Blend everything fine but not to liquid.
Stir fruit mixture and water in saucepan, stir in pectin, and add ½ tsp of butter.
Bring to a full rolling boil stirring constantly.
Add sugar to the mixture, return to full boil, boil 1 minute.
Take off heat and pour into jars leave ¼ inch headspace. Place top on the jars.
Place in boiling water bath, process 10 minutes.
Turn off heat, uncover canner, let jars sit for 5 minutes.
Remove jars and allow them to cool.
—  By Deborah Binder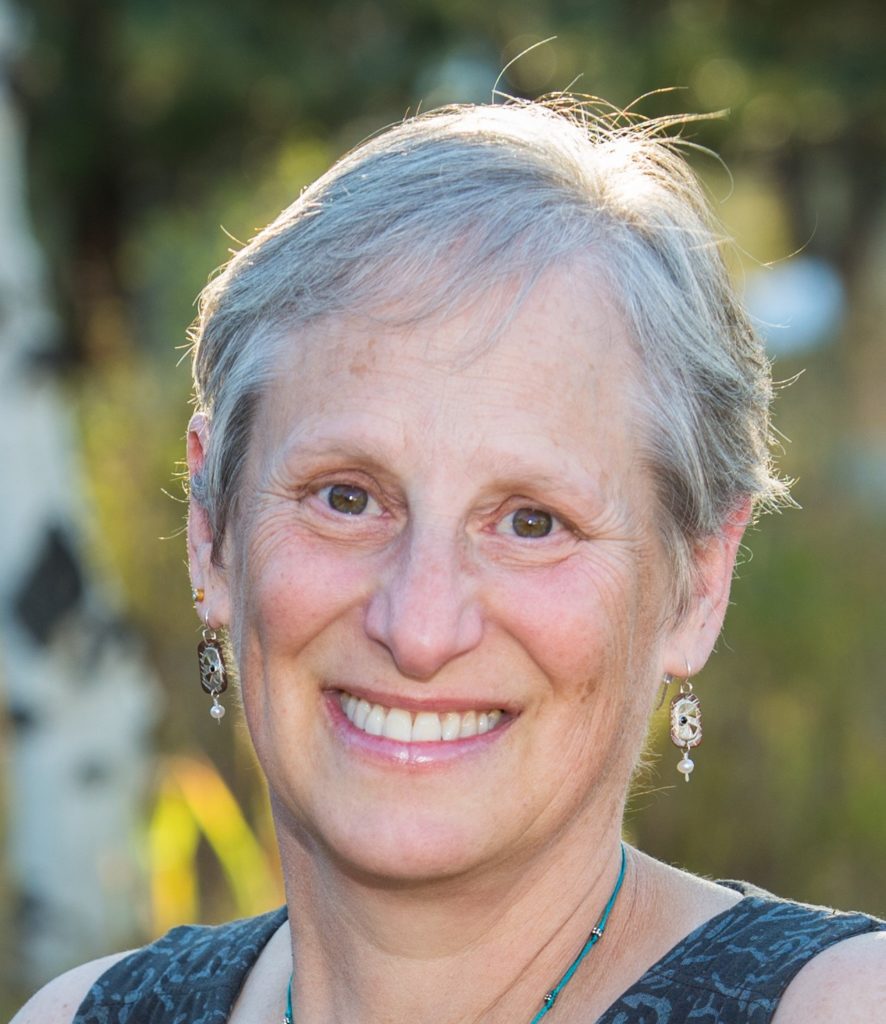 Deborah Binder lives in Edmonds with her family. She is "dancing with N.E.D." (no evidence of disease) after being diagnosed with ovarian cancer in 2009. She is a foodie who loves to cook from scratch and share her experiments with her family and friends. She attended culinary school on the East Coast and freelances around town for local chefs. Her current interest in food is learning to eat for health and wellness, while at the same time enjoying the pleasures of the table. As Julia Child once said, "Everything in moderation including butter." Deborah can be contacted at jaideborah@yahoo.com.