Many families and friends do cookie swaps during the holidays. Everyone gathers together and brings one cookie recipe and at least a dozen cookies to share with each member of the group. Then everyone ends up going home with a broad selection of holiday treats. I grew up baking holiday cookies with my mother each year rather than attending a cookie swap. We would start baking shortly after Thanksgiving by choosing 12 different recipes for cookies and bars. Some of our favorites were shortbread squares, wedding cookies, Hello Dolly bars, chocolate chip meringues, pinwheels, peanut butter blossoms, pecan pie tassies and ice box cookies. Sometimes we would include my grandmother's "Mandelbrot" cookies or Kamish Bread as they were my father's favorite.
In 2014, I  entered the Seattle Times Holiday Cookie Contest and won (wow!) with a variation of this Maple-Pecan Chocolate Chip Cookie. The version that won did not have mini chocolate chips so feel free to leave them out. This recipe also works very well with hazelnuts, walnuts or pistachios.  The recipe makes a lot of dough. I usually bake off one log of the dough and freeze the rest. This is a make-ahead recipe as it is best to allow the dough refrigerate overnight. It is an easy recipe that is great for gifts or gatherings with friends.
I would love it if you would consider sharing your favorite holiday treat (cookie, bar, cake, etc.) in the comments. I hope to compile the recipes into a My Neighborhood News Network holiday eCookbook for next year. Please share your yummy treats during this season of baking. Remember everything in moderation, including cookies.
Maple-Pecan Chocolate Chip Cookies
2 cups butter
1 cup sugar
1/4 cup pure maple syrup
1 egg yolk
1 teaspoon pure vanilla extract
4 1/2 cups unbleached all purpose flour
2 1/4 cups chopped pecans (I like to roast them before incorporating them into the batter, but this is optional)
1 cup mini chocolate chips
Directions
Cream butter; add sugar and beat until fluffy.
Whip together maple syrup, egg and vanilla. Slowly add to butter/sugar mixture. Scrape bowl and mix again. Slowly incorporate flour. Do NOT overmix. Add chopped pecans and chocolate chips.
Roll dough into logs of about 1 1/2 inches in diameter. Wrap in waxed or parchment paper. Refrigerate overnight.
Slice and bake on cookie sheet lined with parchment paper in 350 degree oven for 9-12 minutes. Watch carefully.
Note:  This dough freezes well, so you can make it ahead and bake when needed.
—  By Deborah Binder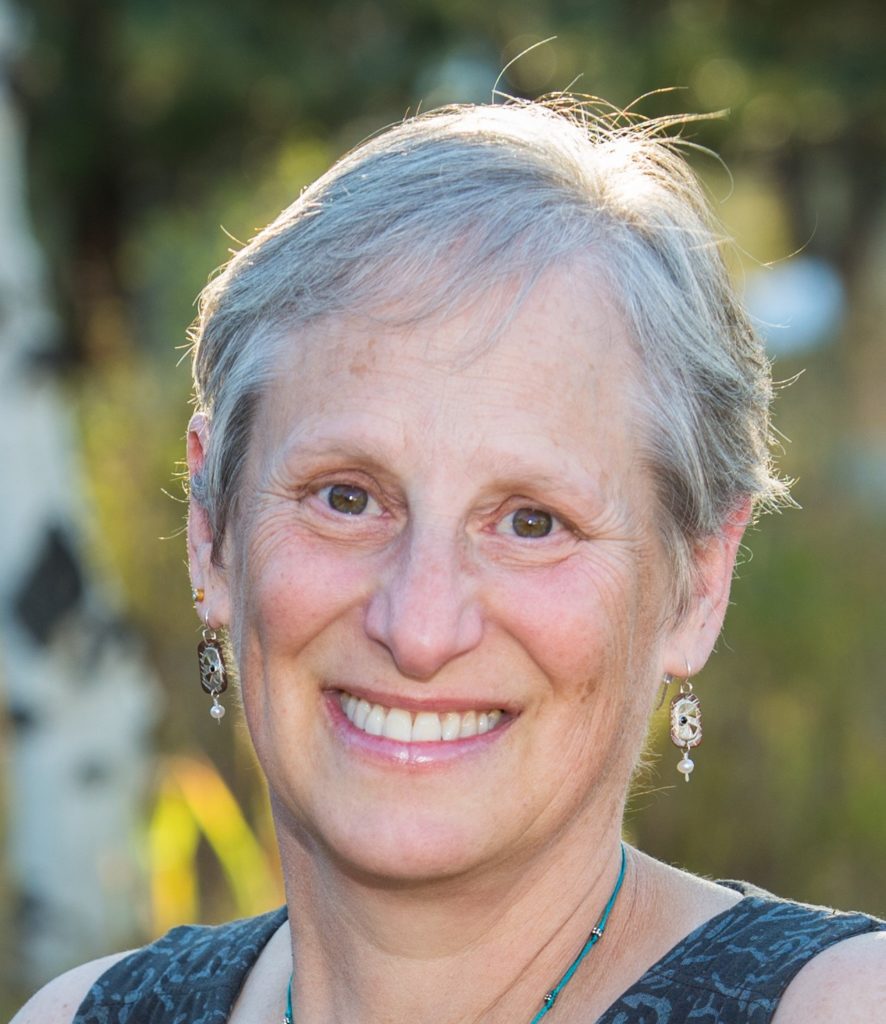 Deborah Binder lives in Edmonds with her family. She is "dancing with N.E.D." (no evidence of disease) after being diagnosed with ovarian cancer in 2009. She is a foodie who loves to cook from scratch and share her experiments with her family and friends. She attended culinary school on the East Coast and freelances around town for local chefs. Her current interest in food is learning to eat for health and wellness, while at the same time enjoying the pleasures of the table. As Julia Child once said, "Everything in moderation including butter." Deborah can be contacted at jaideborah@yahoo.com.