The flavor profile of this curry is a taste of digestive health. Let's begin with cumin, a spice traditionally associated with healthy digestion. Research indicates that cumin stimulates the pancreas to secrete digestive enzymes. A teaspoon of cumin has 15%t of your daily iron needs, along with powerful antioxidant activity (in one animal study, cumin prevented liver and stomach tumors).
Ginger is a carminative that reduces gas and soothes the GI tract; it also contains high levels of antioxidants. Studies suggest that it can be effective for motion sickness and nausea and has been studied with success as a preventive for morning sickness. Garlic is a healing powerhouse, with cardiovascular, cancer-preventive, antimicrobial, and anti-inflammatory properties. Mustard seed is in the brassica family, and contains the phytonutrient glucosinolate, which has been shown to help prevent gastrointestinal cancers.
Pour this aromatic sauce over veggies, and you have a nutrient-dense, fiber-filled bowl of flavor! You may also choose to add diced tofu, tempeh, chicken, beef, pork or seafood to this recipe depending on your dietary needs or desires. Feel free to use any vegetable that you have on hand and perhaps need to use up.
Ingredients
2 tablespoons ghee or cooking oil
1 tablespoon black mustard seed
2 tablespoons curry powder
1 tablespoon ground cumin
1 tablespoon chopped ginger
1 tablespoon chopped garlic
4 to 5 cups diced vegetables (e.g., potatoes, onions, cauliflower, carrots, broccoli, zucchini, asparagus, peas, kale, cabbage, etc.)
1 can chickpeas (optional)
1 can coconut milk or yogurt, cream or milk
1 teaspoon sea salt
1 tablespoon lemon juice
Cashews or peanuts and raisins to garnish (optional)
Directions
· Heat the ghee or oil in a large sauté pan at medium temperature until it starts to shimmer.
· Add the mustard seeds and stir for 10 seconds, add the curry and cumin (or whatever spices you can find that smell like they will taste good together).
· Sauté 15 seconds and add garlic and ginger.
· Sauté for 1 minute, making sure the spices and aromatics do not burn.
· Add the vegetables one at a time, starting with the firmest. (If you're using potatoes, it's good to steam them for 5 minutes first to help them soften).
· Sauté each vegetable until it starts to become tender and add a pinch of salt; then add the next vegetable.
· When all vegetables are added, add another pinch of salt and sauté until they begin to get tender.
· Add the coconut milk or yogurt and canned chickpeas, plus another pinch of salt, and simmer for 10 minutes to allow the flavors to come together. At this point you can add the additional protein ingredient if you are choosing to use one.
·Check the vegetables (and protein if using) for doneness.
· When done to your liking, add lemon juice, and garnish with cashews or peanuts and raisins. Serve over rice or grain of your choice.
—  By Deborah Binder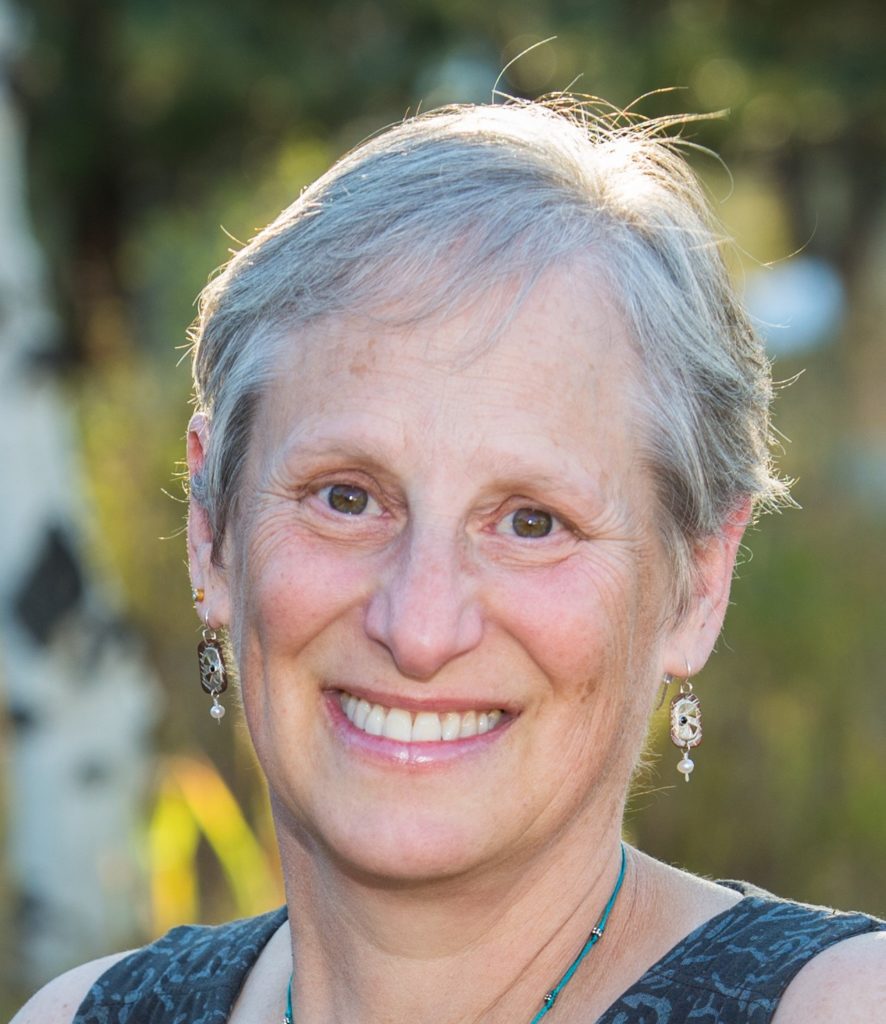 Deborah Binder lives in Edmonds with her family. She is "dancing with N.E.D." (no evidence of disease) after being diagnosed with ovarian cancer in 2009. She is a foodie who loves to cook from scratch and share her experiments with her family and friends. She attended culinary school on the East Coast and freelances around town for local chefs. Her current interest in food is learning to eat for health and wellness, while at the same time enjoying the pleasures of the table. As Julia Child once said, "Everything in moderation including butter." Deborah can be contacted at jaideborah@yahoo.com.