I always say that every season is my favorite–especially when it comes to food. Seriously, there's always something wonderful about spring, summer, fall or winter. But I have to say that when local strawberries show up at the Farmer's Market or in my own garden then I am especially delighted. There is nothing better than having fresh berries in the morning with yogurt and granola. Every time I make granola I tend to add different ingredients and vary the spices and nuts. Using really good rolled oats is key. Oats are a great way to add fiber to your diet and eating them in granola as a morning treat or snack is optimum. Head to the market or your backyard if you are lucky enough to have a berry patch, pick up some berries and make a quick batch of granola. Summertime is almost here!
Classic Easy Granola
This classic granola recipe is so easy to make. It creates a wonderful snack or the perfect topping for your favorite breakfast.
Ingredients
4 cups old-fashioned rolled oats (not quick cooking)
1 cup sliced almonds (or the nut of your choice…pecans, hazelnuts, walnuts)
½ cup shredded coconut (preferably unsweetened)
¼ cup raw pumpkin or sunflower seeds
1/3 cup toasted wheat germ
½ cup pure maple syrup
2 tablespoons canola oil
½ teaspoon kosher salt
1 cup dried fruit (cranberries, cherries, raisins, currants) OPTIONAL!
Instructions
Heat oven to 325°.
Toss all ingredients except dried fruit in a large bowl and spread onto a rimmed baking sheet.
Bake, tossing once, until golden and crisp (about 45-60 minutes).
Remove from oven and let cool.
Add the dried fruit and toss to combine. (If you plan to use your granola with fresh berries leave out the dried fruit.)
Store in airtight container.
Make it gluten free: Be sure to use certified gluten-free oats.
Make it nut free: Use seeds, like pepitas or sunflower seeds, instead of nuts.
Other options:
Add ground flax seed after baking
Add hemp seeds
Eliminate the coconut if you don't like coconut
Add almond or vanilla extract.
Add cinnamon, cardamom, or nutmeg
The point is that you can make this granola fit your needs and your tastes.
—  By Deborah Binder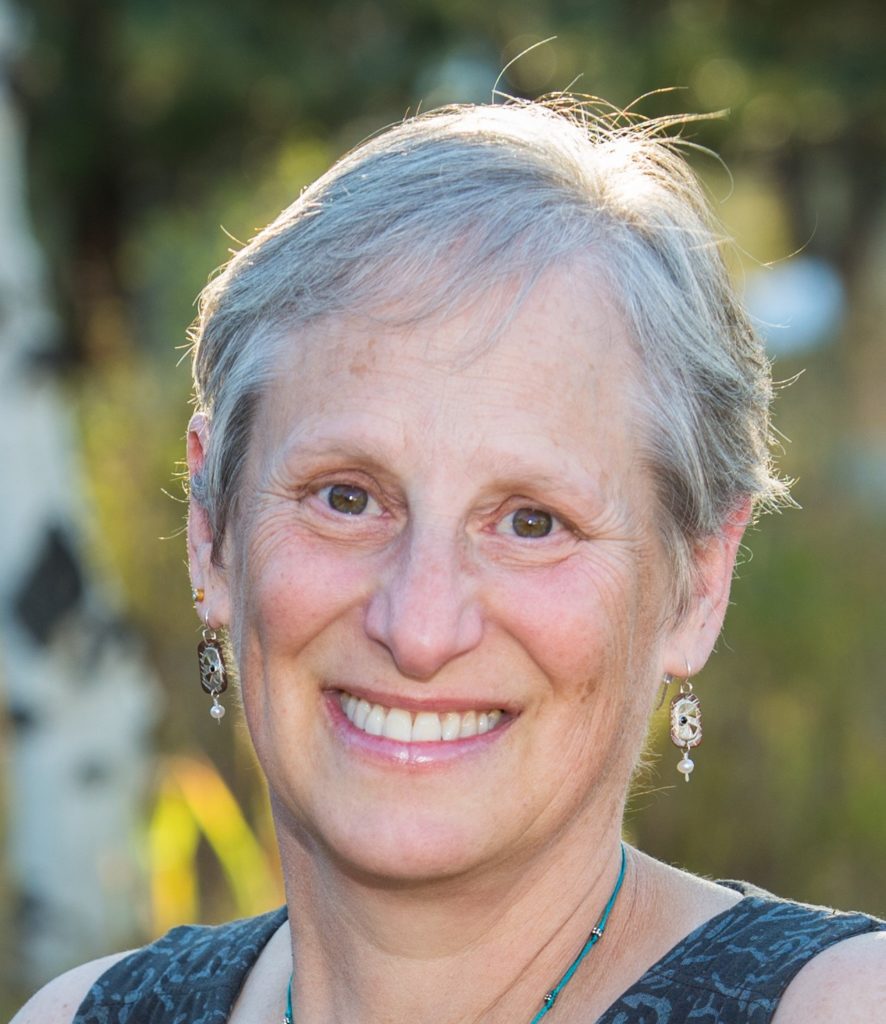 Deborah Binder lives in Edmonds with her family. She is "dancing with N.E.D." (no evidence of disease) after being diagnosed with ovarian cancer in 2009. She is a foodie who loves to cook from scratch and share her experiments with her family and friends. She attended culinary school on the East Coast and freelances around town for local chefs. Her current interest in food is learning to eat for health and wellness, while at the same time enjoying the pleasures of the table. As Julia Child once said, "Everything in moderation including butter." Deborah can be contacted at jaideborah@yahoo.com.