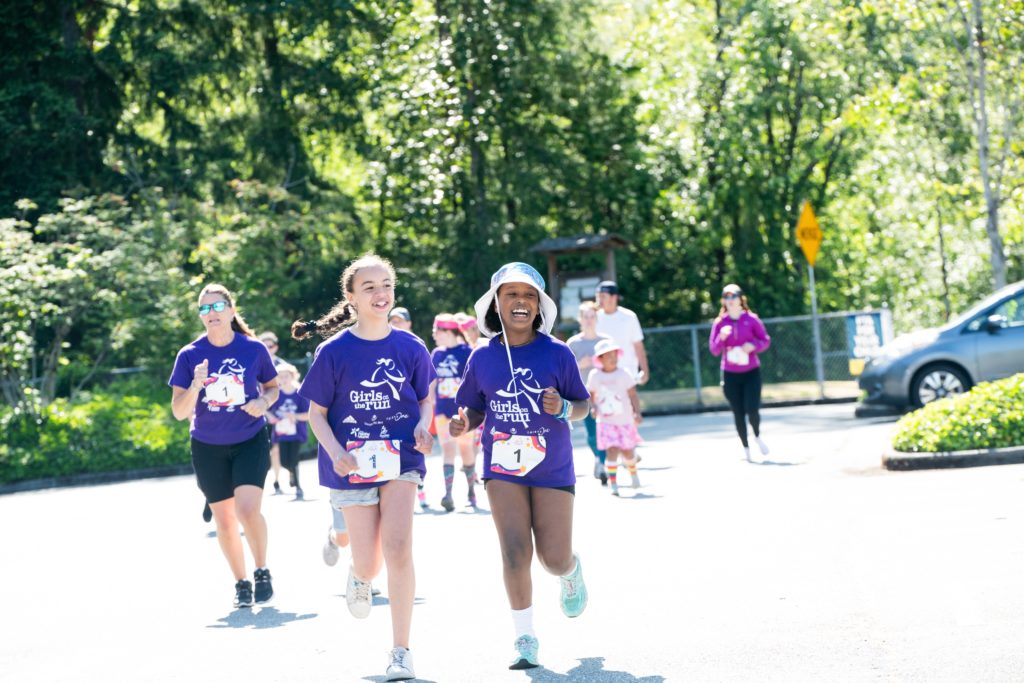 Community members in Snohomish County recently donned cocktail attire and their favorite sneakers to support the local non-profit Girls on the Run of Snohomish County (GOTRSnoCo), according to a news release.
The 7th annual dinner and auction event, known as the Sneaker Soirée, raised more than $70,000 benefitting the organization's efforts to provide their positive youth development programs to as many kids in Snohomish County as possible.
GOTRSnoCo anticipates their programs will reach 800-plus girls and gender-expansive youth in third to eighth grades next year. The non-profit will also be purchasing a new curricula suite this fall that will be launching over the next three years.
With more than 60% of participants receiving financial assistance and 315 pairs of running shoes distributed last year, community support for Girls on the Run makes a significant impact in the lives of youth in Snohomish County.
"We are beyond grateful for the amazing turnout for our Sneaker Soirée event," said Megan Wolfe, executive director for Girls on the Run of Snohomish County. "We know our community has a desire to support kids in Snohomish County through many organizations and we appreciate our guests choosing to spend the evening with Girls on the Run.
"As a small, local non-profit, the support of our community is critical to our success and directly affects our ability to provide quality programming to meet the current physical and mental health needs of adolescent girls."
The Sneaker Soirée, presented by Reece Homes Team, featured keynote speaker Alison Mariella Désir, author, activist and TV host. Attendees spent the evening connecting with others, participating in fun activities, and learning about Girls on the Run's impact during the inspiring evening.
Approximately 150 people attended the Sneaker Soirée held at Hotel Indigo at the Everett Waterfront. Event sponsors included Home Run Solutions, McClain Insurance and Megan Walla Real Estate.
Over 50 local businesses donated desserts, gift cards, and auction items, including 2 round-trip tickets from Alaska Airlines, to help make this event a success. Donations are still being accepted through the fundraiser, helping the organization to reach their $85,000 goal.
The next season of Girls on the Run programming begins in spring 2024, but schools, community sites and individuals interested in hosting a team or volunteering as a coach are encouraged to begin the application process now. Program participant registration will open in February 2024. For more information, to make a donation or become a sponsor, visit: www.GirlsontheRunSnoCo.org or email: info@girlsontherunsnoco.org.