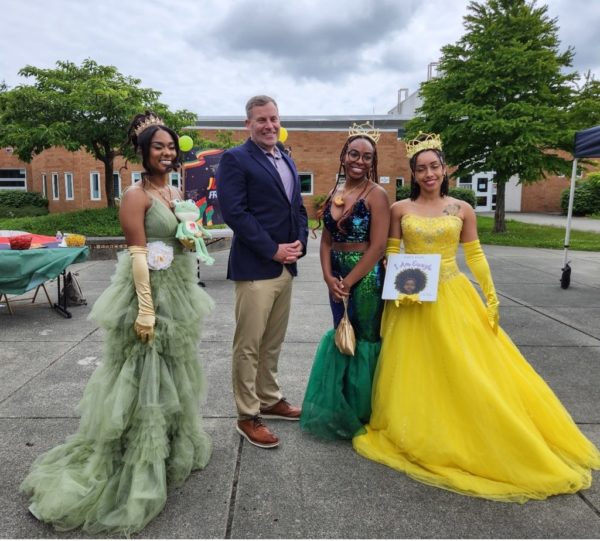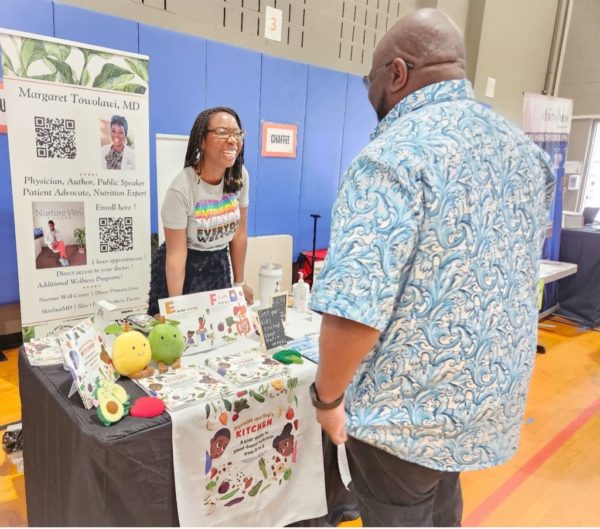 Musicians, step dancers, crafters and clothing designers joined hundreds of residents, community leaders and elected officials in celebrating the Juneteenth 2023 Freedom Festival at Lynnwood's Cedar Valley Community School Monday.
Juneteenth – also known as Emancipation Day and Freedom Day – is a federal holiday. It marks the day when Union soldiers arrived in Galveston, Texas on June 19, 1865 and informed the last enslaved outpost of African Americans in the Confederate South that they were no longer under bondage.
This year's festivities were jointly sponsored by Verdant Health Commission, Project Girl Mentoring Program, United Healthcare, City of Lynnwood, Edmonds School District and Lift Every Voice Legacy (LEVL).
— Photos by Misha Carter