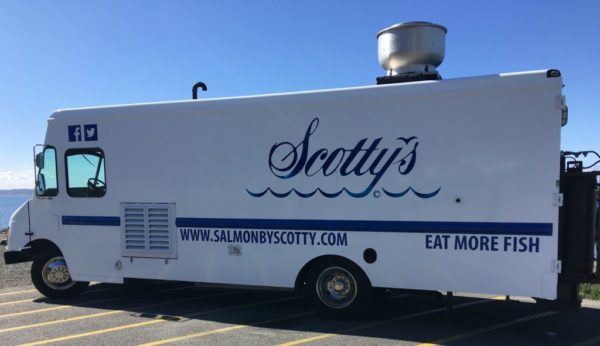 Scotty's Food Truck is running a two-day special menu item this week. Dungeness Crab and Shrimp Rolls, made with fresh Dungeness crab and Atlantic shrimp salad with lettuce on a toasted brioche rolls will be served with a generous side of fries.
The special will be offered on Friday and Saturday only.
Call ahead to avoid the wait: 206-795-1615
Five Corners in Edmonds
8330 212th St. S.W.
Thursday, Friday and Saturday
3:30-7:30 p.m.