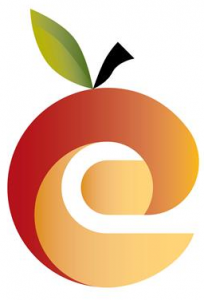 Parents of middle and high school students are invited to attend a Drug & Alcohol Prevention Night, presented by Edmonds Student Support Advocates. The event will be held Thursday, Nov. 14 at 6:30 p.m.
The event will engage parents in a discussion regarding drug and alcohol trends among students, review signs of use and what steps parents and guardians can take toward prevention.
The event will be held at Edmonds-Woodway High School, in Room F103, located at 7600 212th St. S.W. in Edmonds. 
Refreshments will be provided. No RSVP required. For more information, call 425-431-5725 or email Williamsl990@edmonds.wednet.edu.