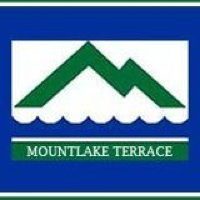 All City of Mountlake Terrace offices will be closed on Thursday and Friday, Nov. 28 and 29 for the Thanksgiving holiday and reopen on Monday, Dec. 2. Additionally, the Nov. 28 city council work/study session is canceled. The council's next meeting will be Monday, Dec. 2 at 7 p.m.
The Recreation Pavilion will be closed for Thanksgiving; however, it will be open Friday, Nov. 29 and offer a special schedule over the Thanksgiving holiday weekend. Please note that there are no swimming lessons, several time changes, early closures, late openings and special recreation swims for $3 from Nov. 27 through Dec. 1.
The Pavilion's schedule for the Thanksgiving weekend is online at www.cityofmlt.com/531 and is also available at the Recreation Pavilion.
For more information about recreation programs or schedules, contact the Recreation Pavilion at 425-776-9173. To find city council agendas, visit www.cityofmlt.com/469.