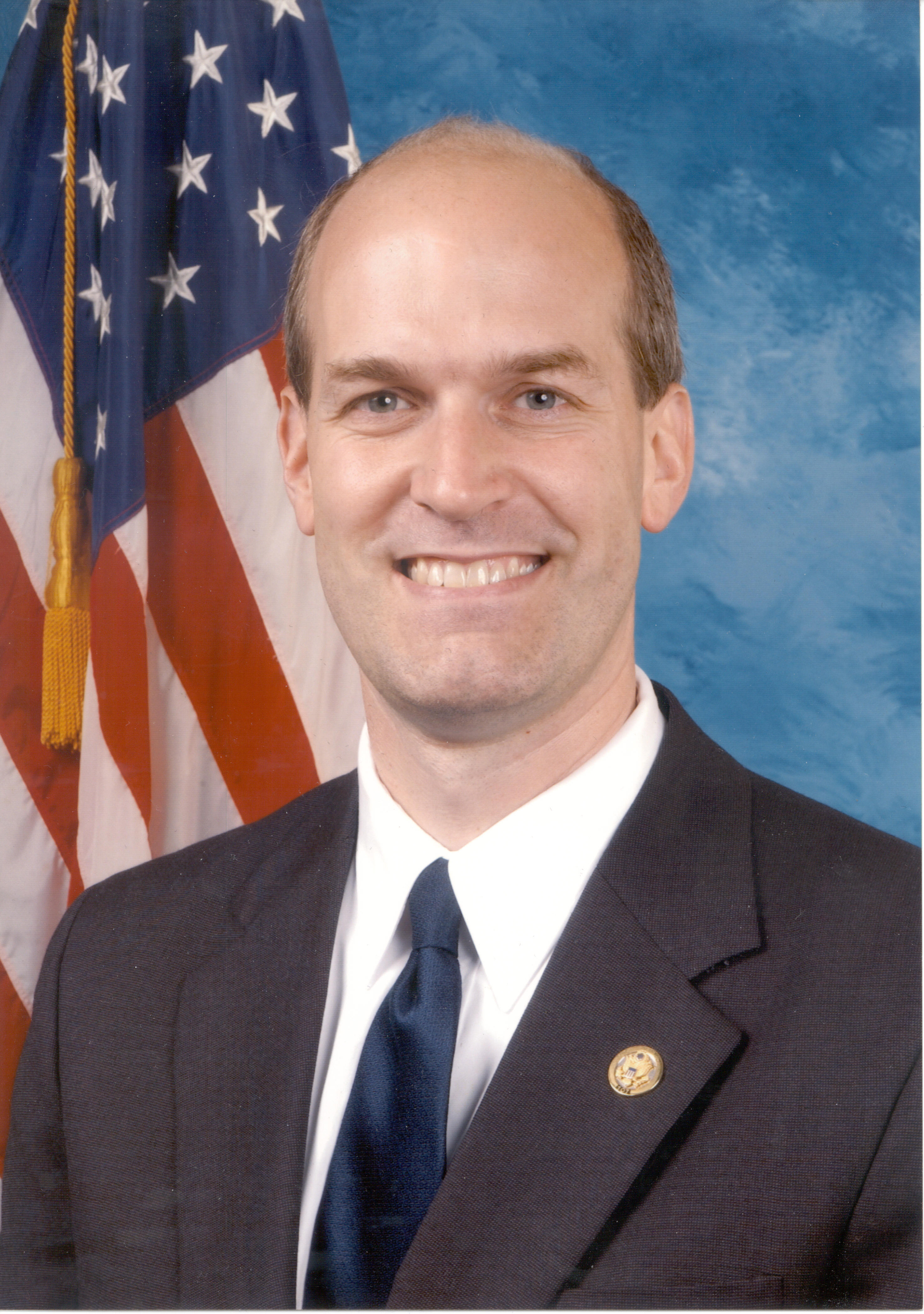 Rep. Rick Larsen (WA-02) will host a bicycle town hall with local cyclists, the Cascade Bicycle Club and other local officials on Saturday, Aug. 20.
Larsen will first lead a bike ride from the Lynnwood Park and Ride to the Mountlake Terrace Senior Center where he will then hold a town hall style meeting about safe routes to and from schools and expanding the bike network in South Snohomish County.
Since 2005, the percentage of Washingtonians that use a bicycle to commute has increased by 50 percent.
In addition to the Cascade Bicycle Club, the event will feature representatives from the City of Mountlake Terrace, the City of Edmonds, the City of Lake Forest Park, the City of Lynnwood, the Verdant Health Commission and Community Transit.
If you would like to participate in the event, please RSVP by clicking here.
The bike ride will begin at 9:50 a.m. from the Lynnwood Park and Ride, located at 20100 48th Ave. W. The ride will conclude at the Mountlake Terrace Senior Center, located at 23000 Lakeview Drive. The bicycle town hall will begin there at 10:30 a.m.